Why BCHL...
---
Why Choose BCHL for your Family ...
We believe that Hockey is the greatest game on earth and that all kids and their families should have the opportunity to experience the game and a day at the rink as it was meant to be ... FUN !!! BCHL was originally founded in 1997 as the Barrie Christian Pond Hockey League by Len and Beth Robinson, who had a vision to incorporate the Guiding Principles from the Bible that reveal the Purpose of our Lives through sharing with Family and Friends creating Community and Fellowship. BCHL welcomes kids of all abilities to come together in a no-body checking environment to play the game of hockey. We have been blessed to grow and thrive as a league, offering a popular and distinctive option for families to build lasting memories.
What sets us apart:
BCHL Power Plays: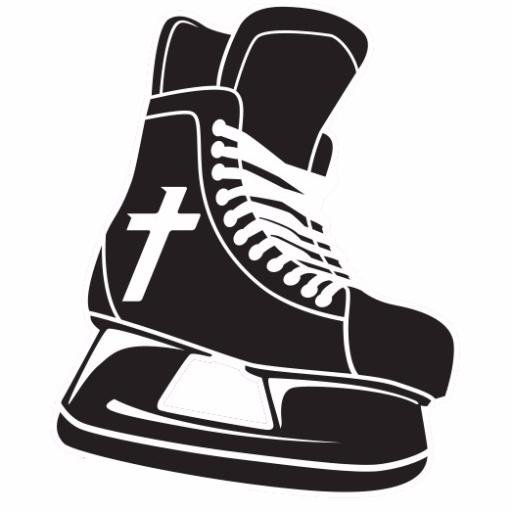 They are short devotionals shared with players before playing Hockey, based on Scripture from the Bible, followed by a prayer. Each Power Play is designed to teach Life Lessons based on building Strength and Character with reference from the Bible as a source of truth and purpose in our lives.
BCHL Christian Character Awards: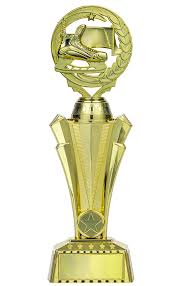 Christian Character Awards are trophies presented each year to one player on each team who best exemplifies the Spirit of our League. From the Finalists chosen, each Division will have an overall Division Winner who will hold the trophy until the next season.
BCHL has: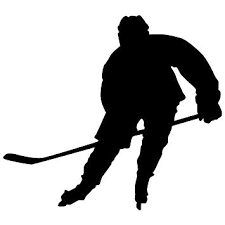 No Body-Checking, (understanding there is contact in hockey)
We follow Hockey Canada Rules
Predictable Schedules - House League plays on Saturdays with each division have consistent ice times
One practice on a week night every 3-4 weeks
Optional Skills Development Programs
Select Division for those Players / Families who prefer more hockey
Coaches, Assistants and Helpers invested in helping players improve their individual and team game.